Business Profile Marketing Services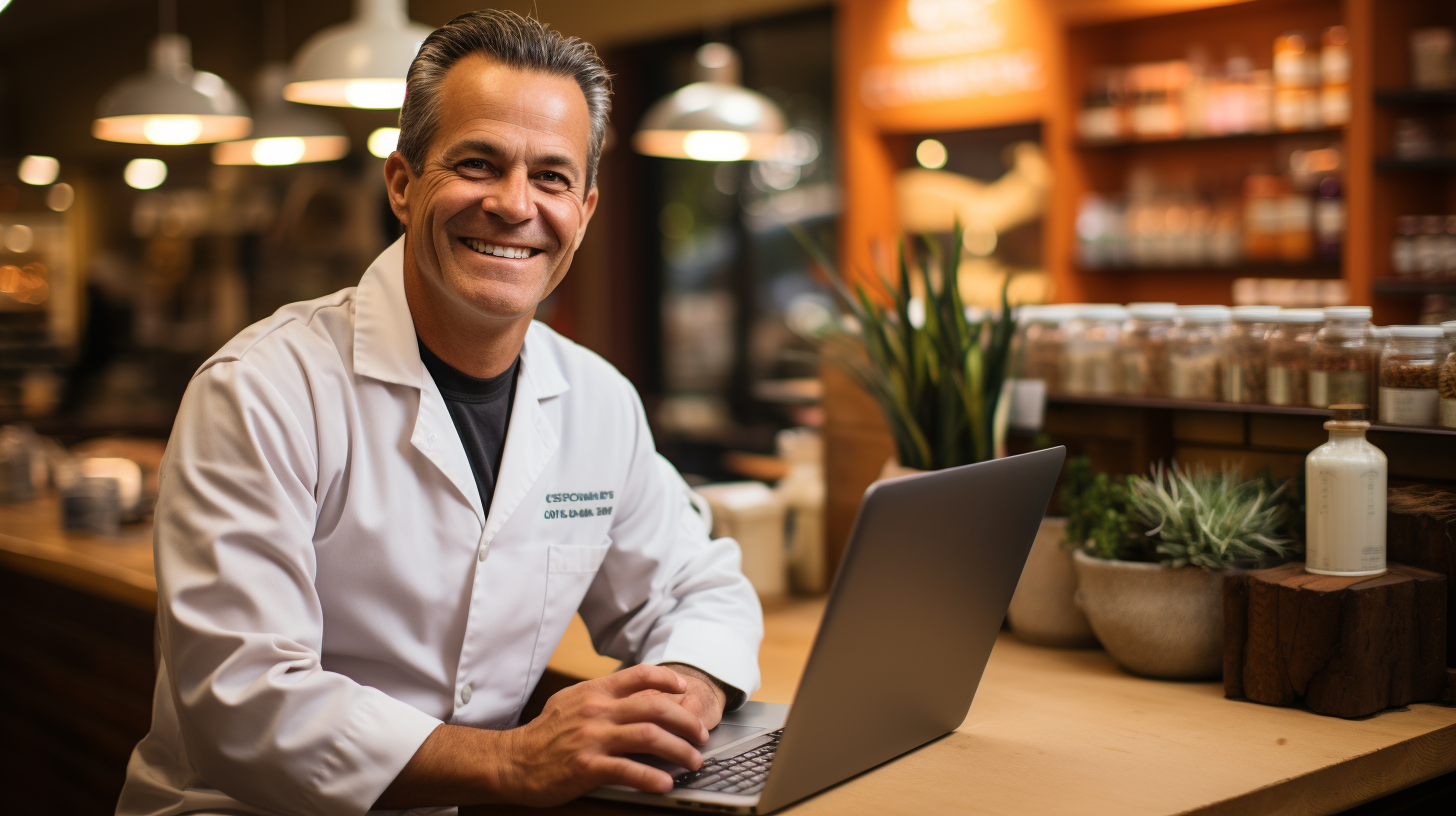 Want Your Brand To Become More Findable Online?
Imagine this: you're a small business owner working tirelessly to make your mark in the competitive market. You know that to succeed, you need your brand to stand out better from the crowd and attract customers. But how do you do that? How do you enhance your brand's presence online?
Take Advantage Of Something Really Powerful
Enter business profile marketing services. These services focus on an online property that can help take your business to the next level. Let's dive in and take a look at something Google offers all business, a Google Business Profile (formerly called Google My Business profile).
What Is Google Business Profile?
A Google Business Profile (GBP) allows a business to easily showcase important information and emphasize the unique aspects of your business directly on your Business Profile. But it gets better.
It's Another Hook-In-The-Water
Just as a fisherman can improve the chances of catching more fish by having more hooks in the water, a small business owner like you can make your business more findable online by having a GBP listing working for you. And Google makes them available for free.
But it takes some specialized strategy to make them stand out.
Google Business Profile Configuration
First and foremost, our business profile marketing services help get your GBP listing set up with proven techniques to have it showcase your products or services in a way that captivates your target audience.
Unfortunately, many business owners make the mistake of simply writing some generic information about their business and uploading a few images. That's a recipe for getting lost in the noise.
"Google Business Profile listings get a large share of clicks from the first page of the Google search results."
~ Don Roberts (Google Business Profile expert)
Google Business Profile Optimization
We know all of the techniques to make your GBP listing as complete as possible, yet have it done in a way that practically compels Google to take notice. Then, we influence Google to place your GBP listing favorably in the search results.
But Watch Out For This...
Some digital marketing consultants still use techniques that have been outdated for some time now. Nothing against them, but they need to know that Google has discovered once popular methods from the past, and they updated their search algorithm so they no longer work (and may get your GBP listing suspended).
So What Are You Waiting For?
If you're a small business owner looking to make a big impact, consider the benefits of business profile marketing services. (several techniques work on Yelp, too). We can help increase your brand presence online, and make your brand more findable online. Call us today at (408) 890-6395 to find out more about Google Business Profile optimization.