Press Release Marketing Services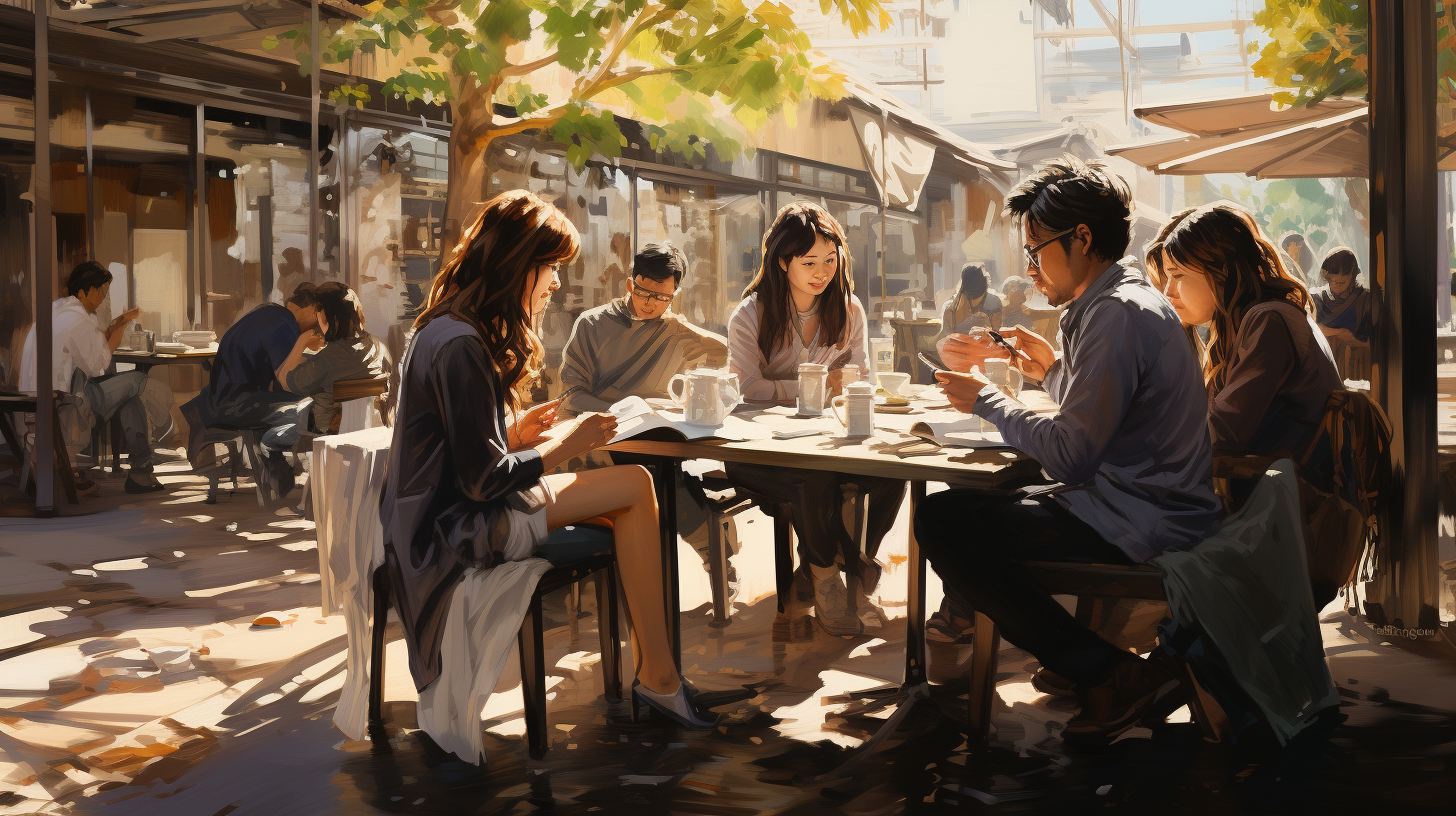 Imagine This...
Imagine a world where your small business is thriving, customers are flocking to your doors, and your brand is the talk of the town. This is not just a dream but a reality that can be achieved with the help and power of press release marketing.
What Is A Press Release In Marketing?
Big brands use press releases all the time to announce this or that. But most small business owners ask, "What would my business have a press release about?" They're under the mistaken impression they need to have some big announcement to issue a press release. But that's not true.
But press releases can be for just about anything. They can be for announcing an updated website, a new service, a new service area, and a lot more things.
Press Releases Are A Closely Guarded Secret Weapon
In today's competitive market, it is crucial for small businesses to find innovative ways to stand out from the crowd. Traditional advertising methods may not always yield the desired results, but press release marketing offers a fresh and effective approach in digital marketing services.
How?
With press release marketing, you have a twofold opportunity on your side. You can put the power of engagement & persuasion and authority signals to work for your business.
Engagement & Persuasion
First, they can engage and persuade your target audience in a way that no other form of marketing can. By crafting a compelling narrative that captures the essence of your brand, you can create an attractive experience that drives prospects to your business. But that's now all.
Authority Signals
A few of the big things Googlebot search crawlers are looking for Experience, Expertise, Authoritativeness, and Trustworthiness (E-E-A-T). Properly structured press releases can communicate these authority signals to Google and other search engines. And when Google keeps detecting these authority signals over time, it can help make businesses more findable online.
Not The Boring Press Releases Of Yesteryear
Gone are the days of bland and repetitive statements that fail to capture your audience's attention. With press release marketing done right, you can use emotive lingo that engages and persuades, leaving a lasting impression on your customers. And a press release done right can feed Google with the authority signals it's looking for - over & over again.
So What Are You Waiting For?
Help take your small business to new heights with the power of press release marketing. Say goodbye to traditional advertising methods and hello to a world of endless possibilities.
Call us at (408) 890-6395 to discuss how press releases may benefit your business.